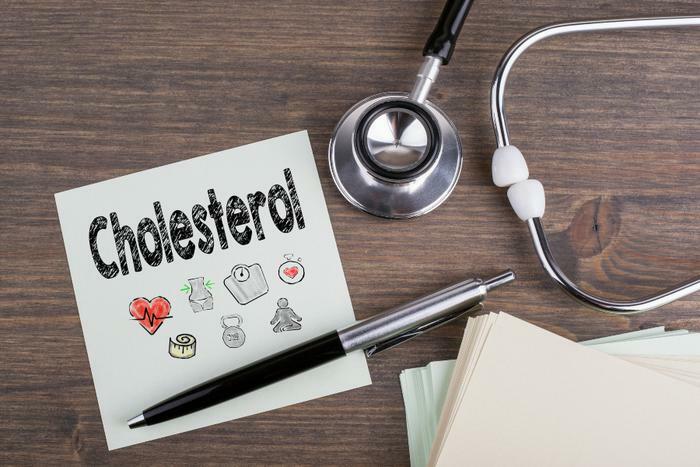 Recent studies have discovered how consumers' health during childhood can impact them into adulthood. Now, researchers from the American Heart Association have explored how experiences during childhood can affect long-term heart health. 
According to their findings, experiencing abuse during childhood may increase the risk of having high cholesterol as an adult. 
"Our findings demonstrate how the negative and positive experiences we have in childhood can have long-term cardiovascular consequences in adulthood and define key heart disease risk disparities by race and sex," said researcher Liliana Aguayo, Ph.D. 
How childhood experiences affect heart health
For the study, the researchers analyzed data from over 5,100 adults enrolled in the Coronary Artery Risk Development in Young Adults (CARDIA) Study from 1985 to 1986 and 2015 to 2016. Participants were around 25 years old when the study began, and they received clinical exams at the start of the study and then every few years for nearly 30 years. The participants also completed questionnaires about their childhoods that focused on abuse, nurturing, and household organization. 
The researchers learned that participants who experienced abuse when they were kids had a higher risk for serious long-term health conditions, including high cholesterol and type 2 diabetes. However, the study also showed that certain demographic factors can impact consumers' long-term heart health. 
The study found that high cholesterol was 3.5 times more common in white women and Black men who experienced frequent abuse as children. On the other hand, high cholesterol was nearly 35% less likely among those with no history of abuse or household dysfunction. 
White men who reported mild abuse during childhood were 35% more likely to have high cholesterol as adults when compared to white men with no such childhood history; similarly, white women who had experienced low levels of abuse during childhood were 26% more likely to have high cholesterol as adults. 
White men who experienced frequent abuse during childhood were also more than 80% more likely to develop type 2 diabetes during adulthood. 
While the researchers believe more work needs to be done in this area to better understand the link between childhood experiences and adult health outcomes, these findings highlight how the two can be connected. 
"Further research is needed to better understand the potential mechanisms linking childhood abuse and family environment to higher heart disease risk factors, as well as the impact of structural racism and social determinants of health, which likely influenced the differences we found by race and sex," said Dr. Aguayo. "This information is critical to strengthening cardiovascular disease prevention interventions and policies, particularly those that focus on people who experienced abuse or other trauma during childhood." 
https://www.consumeraffairs.com/news/abuse-during-childhood-may-increase-risk-of-high-cholesterol-as-an-adult-study-finds-050422.html