Sponsored by The Dermatology Clinic
The aging process is natural and inevitable, but that doesn't mean you can't slow it down. The dermatologists at the Dermatology Clinic utilize the latest cutting-edge technology and treatment options to ensure their patients the best possible care.
They've put together a list of key items that everyone should have in their beauty regimen and use consistently. Creating a routine and being consistent is key and your skin will improve with every passing day. Here's to great skin care and looking younger!
---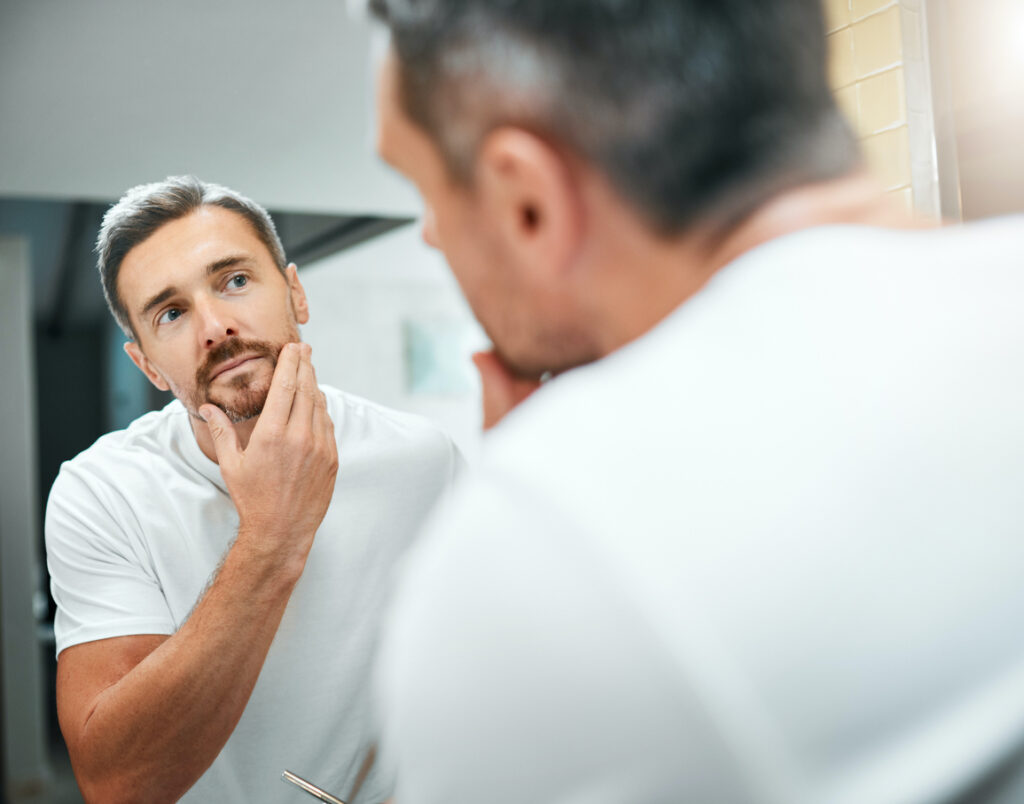 —SPF Sunscreen
Harmful ultraviolet rays are attacking your skin on cold and cloudy days too. Look for a minimum SPF 30 with mineral ingredients like zinc oxide or titanium dioxide. Use it every day on your face, neck, arms and hands. Over-the-counter options like Cerave AM or Olay Complete are good choices. Products like Elta MD UV Clear provide great protection without the greasy, heavy feeling of traditional sunscreen. Revision Intellishade contains antioxidants and peptides that repair your skin while protecting it at the same time. 
---
—Retinol vitamin A cream
This wonderful cream treats and prevents acne and skin cancer while improving tone and texture. Roc and Neutrogena make over-the-counter creams that work well, but a medical-grade or prescription product is most effective. The Dermatology Clinic recommends Revision Retinol Complete 0.5 or seeing a physician for a prescription strength option specific to your skin's needs.
---
—Vitamin C
Great for daily use, Vitamin C is an antioxidant that helps reverse damage caused by the sun's rays and environmental pollutants. Vitamin C can also help to lighten brown spots and smooth fine lines and wrinkles. Most over the counter formulations are not delivered effectively into the skin and can be irritating. A medical-grade product is always most effective. The Dermatology Clinic favorites are Revision C+ Correcting Complex 30% or SkinCeuticals CE Ferulic. 
---
—Peptides
Peptide creams promote your skin's own collagen and elastin production, helping to reduce fine lines and improve elasticity. The Dermatology Clinic recommends Revision DEJ Face Cream for normal skin types, and Neocutis Bio Cream Firm Riche for drier skin types.
---
—Eye cream
Whether it's dark circles or crow's feet, medical-grade products are going to give you the best bang for your buck. Revision DEJ Eye Cream, Neocutis Lumiere Firm Riche and ISDIN K-Ox Eyes are the most popular options at the Dermatology Clinic.
---
Morpheus8—Control the way you age:
Depending upon your goals, the doctors at the Dermatology Clinic can recommend preventative treatments like Halo, BBL and the newest, Morpheus8. Regular treatments can maintain skin and prevent aging. Only recently available in Baton Rouge, Morpheus8 uses radio frequency microneedling to stimulate the skin's self-repair and trigger new collagen production, resulting in smooth, even, firmer and younger looking skin.
Morpheus8 is the latest in microneedling, helping to stimulate collagen and elastin production deep within the skin. Patients notice improved texture, pore size, tightened skin and lifted skin. It can also contour the face and jawline by eliminating fatty tissue underneath the chin.
Beautiful results with minimal downtime: Immediately after the treatment, most patients have noticeable redness and a hot sensation that starts to improve after a few hours. A few patients experience mild swelling the morning after the treatment which goes down by the third day. You can begin wearing makeup 24-36 hours after the treatment.
---
The Dermatology Clinic's dermatologists can help you select products and treatments that help give you the skin you desire. Schedule an appointment online or call  (225) 351-0622.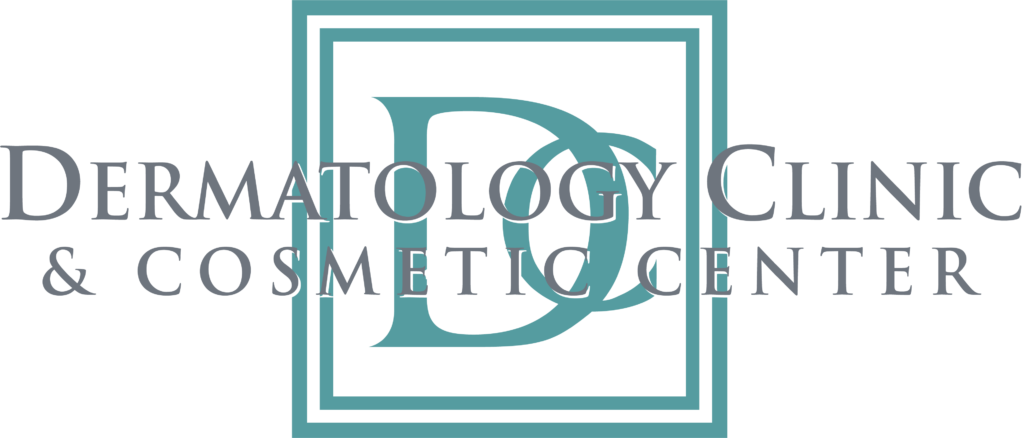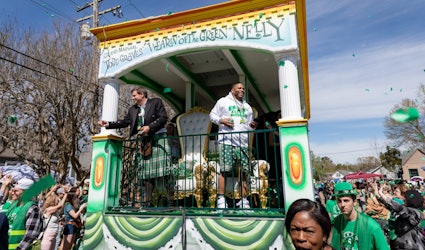 Photos: The 2022 Wearin' of the Green Parade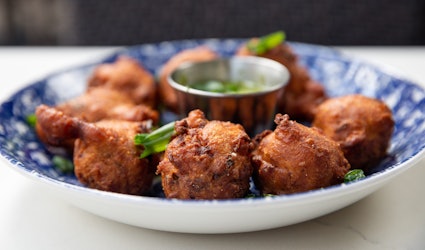 Think outside the shell: Local restaurants get creative with crawfish
The Doctor's Secret: Dermatologists' tips to prevent aging now [Sponsored]